Rentacaramerica, the leading car rental brand
When it comes to renting a car in the United States or in the rest of the American continent, there is only one search engine that can help you ensure the best rate in all airports, stations, ports, and cities.
Thanks to rentacaramerica.com today you can compare the prices of the most important brands in the sector and between local companies. You can organize a trip on the road without breaking your budget.
Our more than 20 years of experience keeps us aware of all the needs in the market. That is why on this website you can reserve your car rental with great advantages. Fully comprehensive insurance, unlimited miles, fees, and taxes included, and 24-hour roadside assistance are just some of them.
In most cases, especially if you are traveling from outside the United States, you will be able to rent a car with no deposit or a minimal block on your card.
United States Destinations
Quality guaranteed by the best rent a car
Our esteemed providers boast a rich history of experience and professionalism, with names that are undoubtedly familiar in the rental car industry. These are the very same companies you may have relied upon in the past when seeking a rented car.
Rentacaramerica.com takes pride in its premium partnerships, featuring renowned brands such as Alamo, Avis, Budget, Dollar, Europcar, Enterprise, Hertz, National, Thrifty, and Sixt.
These trusted names ensure that you receive top-notch service and a wide range of options to choose from.
As you peruse your search results, you'll also encounter local and low-cost companies, allowing you to select the one that best aligns with your unique requirements.
This diverse array of options includes Ace, Fox, NU, Green Motion, Easyrent, and Routes, opening the door to tailor-made solutions for your rental needs.
By comparing rates from all the rent a car companies present at your destination, you can unlock significant savings on your car rental reservation. Our data estimates that, on average, our clients save approximately 30% while still enjoying all the best advantages included in the rate.
With Rentacaramerica.com, you can rest assured that you're securing the best possible deal while accessing an extensive network of trusted providers.
We remain committed to empowering our customers with choices, ensuring your rental experience is not just economical but also seamless and satisfying.
Experience the ease of navigating your rental options and relish the satisfaction of discovering unbeatable rates, all in one comprehensive platform.
Numerous customers approach us with the primary goal of securing significant savings on their upcoming car rentals, and this is precisely the essence of our mission.
Our dedicated team is committed to comparing offers from a diverse range of car rental companies, ensuring that you always obtain the best possible rate. What sets us apart is our commitment to providing all-inclusive conditions with no hidden costs, making the entire rental process transparent and hassle-free.
With decades of collective experience, our team of professional agents is well-equipped to offer expert advice and guidance throughout the vehicle application process. We understand that finding the perfect rental car is crucial, and our knowledgeable staff is here to assist you every step of the way.
To ensure you receive unparalleled support and assistance, our customer service team is available round-the-clock. Whether it's via our dedicated call center, email, or chat, we are readily available to accompany you throughout your entire rental journey – before, during, and even after your rental period.
Our unwavering commitment to providing exceptional service sets us apart, and we take immense pride in making your car rental experience not just affordable but also seamless and enjoyable.
With us, you can rest assured that you're in capable hands, backed by a team of experts who prioritize your satisfaction and convenience above all else.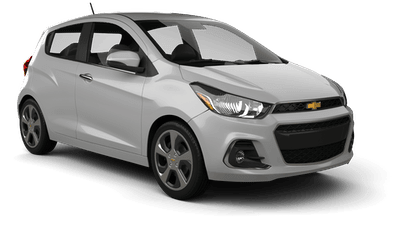 Chevrolet Spark, Ford Fiesta, Mitsubishi Mirage, Kia Rio.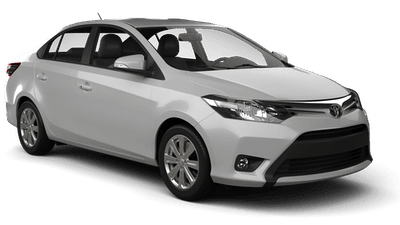 Ford Focus, Toyota Yaris Sedan, Mercedes GLA, Nissan Versa.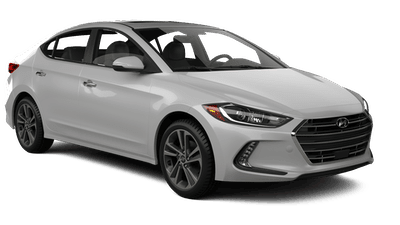 Hyundai Elantra, Chevrolet Malibu, Volkswagen Jetta, Toyota Corolla.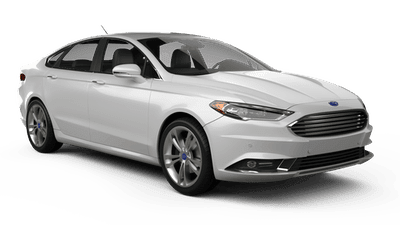 Ford Fusion, Toyota Camry, Chevrolet Impala, Ford Taurus, Chrysler 300.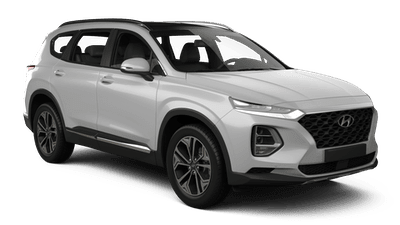 Hyundai Santa Fe, BMW X3, Kia Sorento, Jeep Wrangler, Chevrolet Equinox.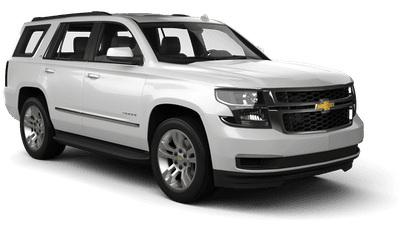 Chevrolet Tahoe, GMC Yukon, Nissan Pathfinder, Chevrolet Suburban, Ford Expedition.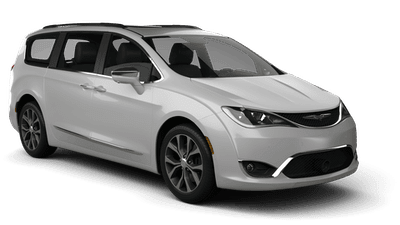 Nissan Quest, Dodge Grand Caravan, Chrysler Pacifica.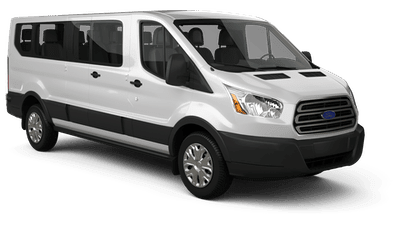 Ford Transit Passengervan.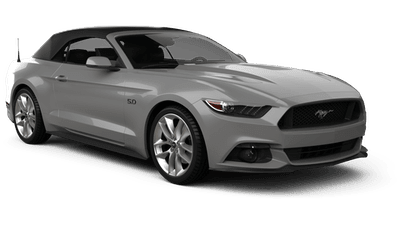 Ford Mustang Convertible, Chevrolet Camaro Convertible.