Book now your car in Bolivia and save
Bolivia is a country of contrasts, with stunning landscapes ranging from the Andes Mountains to the Amazon Rainforest. One of the best ways to explore this beautiful country is by renting a car.
Renting a car gives you the freedom to travel at your own pace and explore the hidden gems of Bolivia. With Rentacaramerica.com, the leading car rental search engine in Bolivia, booking a car rental is easy and convenient.
Rentacaramerica.com offers a wide selection of vehicles to choose from, ranging from economy to luxury models. By comparing the prices of all the major car rental providers in Bolivia, including Avis, Hertz, Europcar, and many more, you can easily find the best deal for your travel needs and budget.
Booking a car rental through Rentacaramerica.com is a simple and straightforward process. You can easily make your reservation online and select from a variety of add-on services, including insurance, unlimited mileage, and roadside assistance. This means you can focus on your travels and not worry about the details.
When renting a car in Bolivia, there are a few things to keep in mind. Firstly, drivers must be at least 21 years old and have a valid driver's license. It is also important to note that driving in Bolivia can be challenging, with narrow and winding roads in some areas. It is recommended to take caution while driving and always wear your seatbelt.
There are many airports in Bolivia where you can rent a car through Rentacaramerica.com. Here are some of the main airports:
El Alto International Airport (LPB) in La Paz
Viru Viru International Airport (VVI) in Santa Cruz
Jorge Wilstermann International Airport (CBB) in Cochabamba
Juana Azurduy de Padilla International Airport (SRE) in Sucre
Capitán Oriel Lea Plaza International Airport (TJA) in Tarija
Renting a car in Bolivia is a great way to explore the country and experience all it has to offer. With Rentacaramerica.com, you can easily find the perfect vehicle for your travels and enjoy a stress-free rental experience.
The best car rental fleet in Bolivia
Rentacaramerica.com offers a wide variety of vehicles to choose from in Bolivia, including over 35 different types of cars ranging from economy to big SUVs. Whether you're looking for a small car for a weekend getaway or a spacious SUV for a family vacation, Rentacaramerica.com has got you covered.
For those on a budget, there are several economy car options available, such as the Chevrolet Spark, Renault Sandero, and Suzuki Celerio. These cars are not only affordable, but they are also fuel-efficient, making them an excellent choice for those looking to save money on gas.
If you're traveling with a larger group or need more space for luggage, Rentacaramerica.com also offers a selection of mid-size and full-size cars, such as the Toyota Corolla and Nissan Versa. These cars offer more legroom and trunk space than economy cars, making them a great choice for longer trips or road trips.
For those looking for more luxury and comfort, Rentacaramerica.com also offers premium car options such as the Toyota Land Cruiser and the Chevrolet Traverse. These cars come with additional features such as leather seats, advanced safety features, and GPS navigation, ensuring a comfortable and safe driving experience.
Finally, for those traveling with a larger group or in need of more space for luggage, Rentacaramerica.com offers a selection of big SUVs such as the Chevrolet Tahoe and the Ford Explorer. These cars are perfect for families or groups of friends, with plenty of space for both passengers and luggage.
Overall, Rentacaramerica.com has a diverse and extensive car rental fleet in Bolivia, with options for every type of traveler and budget. By comparing the prices of all the major car rental providers in Bolivia, Rentacaramerica.com ensures that you get the best deal on the perfect car for your travels.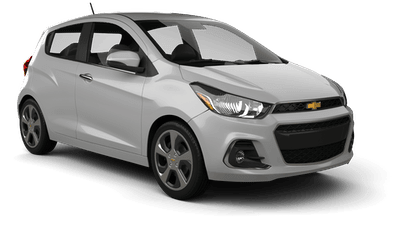 Chevrolet Spark, Ford Fiesta, Mitsubishi Mirage, Kia Rio.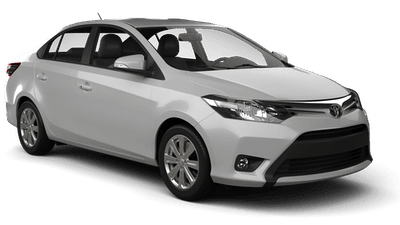 Ford Focus, Toyota Yaris Sedan, Mercedes GLA, Nissan Versa.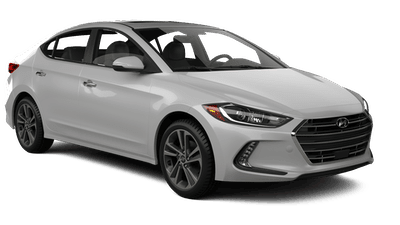 Hyundai Elantra, Chevrolet Malibu, Volkswagen Jetta, Toyota Corolla.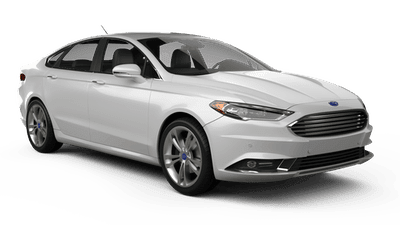 Ford Fusion, Toyota Camry, Chevrolet Impala, Ford Taurus, Chrysler 300.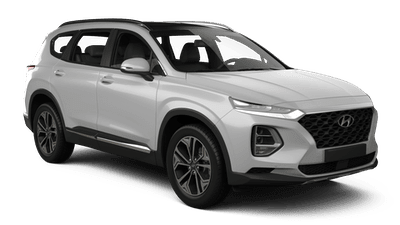 Hyundai Santa Fe, BMW X3, Kia Sorento, Jeep Wrangler, Chevrolet Equinox.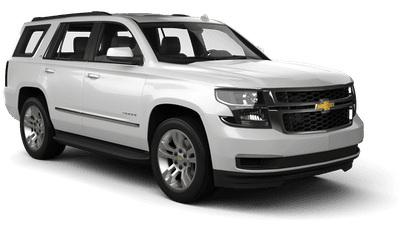 Chevrolet Tahoe, GMC Yukon, Nissan Pathfinder, Chevrolet Suburban, Ford Expedition.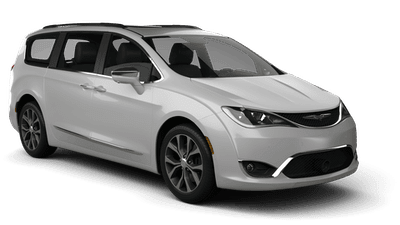 Nissan Quest, Dodge Grand Caravan, Chrysler Pacifica.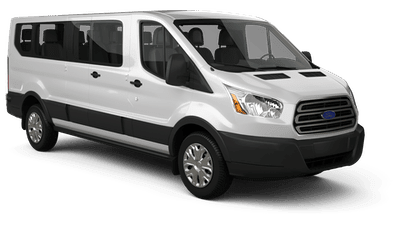 Ford Transit Passengervan.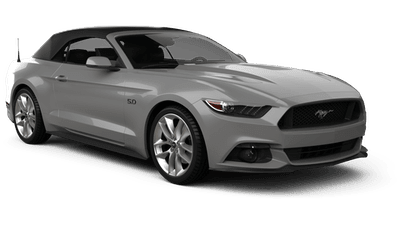 Ford Mustang Convertible, Chevrolet Camaro Convertible.