Dominican Republic Car Rentals
.
Choose your vehicle type:
Rentacaramerica, the leading car rental brand in Dominican Republic
At RentacarAmerica.com, we offer a wide range of car rental options in the Dominican Republic, making it easy for you to explore the beautiful island nation.
With over 10 locations across the country, including popular destinations like Punta Cana and Santo Domingo, we provide a hassle-free car rental experience with competitive rates and excellent customer service.
Whether you are traveling for business or pleasure, our diverse fleet of vehicles has something for everyone. From compact cars for city driving to SUVs for exploring the countryside, our rental cars are well-maintained and equipped with modern amenities to ensure a comfortable ride.
Here is a list of our car groups and some model examples:
Economy: Kia Rio, Hyundai Accent, Chevrolet Spark
Compact: Nissan Versa, Toyota Yaris, Ford Focus
Midsize: Nissan Sentra, Toyota Corolla, Hyundai Elantra
Full-size: Chevrolet Malibu, Toyota Camry, Nissan Altima
SUV: Hyundai Tucson, Kia Sportage, Toyota RAV4
Minivan: Dodge Grand Caravan, Toyota Sienna, Honda Odyssey
Renting a car in the Dominican Republic gives you the freedom to explore at your own pace. You can visit popular tourist attractions such as the stunning beaches of Punta Cana and the historic landmarks of Santo Domingo.
Drive through the countryside and discover the country's lush tropical forests, towering mountains, and picturesque villages.
With RentacarAmerica.com, you can book your car rental online in advance to save time and money. Our website is user-friendly, and we provide transparent pricing with no hidden fees.
We also offer flexible rental options, including one-way rentals, so you can plan your trip according to your schedule.
At RentacarAmerica.com, we are committed to providing our customers with the best car rental experience in the Dominican Republic. Our friendly and knowledgeable staff are available to assist you with any questions or concerns you may have.
Book your rental car with us today and start exploring the Dominican Republic!
Cheap car rental in Punta Cana
Punta Cana is a popular vacation destination in the Dominican Republic, known for its beautiful beaches, clear waters, and lively atmosphere. To make the most of your trip, a rental car is a convenient and affordable option for transportation.
At rentacaramerica.com, we offer cheap car rentals in Punta Cana with a wide range of vehicles to choose from. Our fleet includes economy cars, compact cars, SUVs, and minivans, all at competitive prices. With our easy online booking process, you can reserve your rental car in just a few clicks and pick it up upon arrival at Punta Cana International Airport or other locations in the area.
Renting a car in Punta Cana allows you to explore the surrounding areas at your own pace and on your own schedule. One of the must-see attractions in the area is the stunning Bavaro Beach, with its white sand and turquoise waters. A rental car gives you the flexibility to travel to other nearby beaches, such as Macao Beach or Playa Uvero Alto, which are less crowded and equally beautiful.
For adventure seekers, a rental car in Punta Cana can take you to the nearby Scape Park, where you can zipline, cave swim, and explore nature trails. The Hoyo Azul lagoon is also a popular destination for its crystal clear water and beautiful surroundings. A rental car allows you to easily reach these destinations and make the most of your time in Punta Cana.
Additionally, renting a car in Punta Cana is a more affordable option compared to taxis or private transportation services. With a rental car, you can avoid the high fees of airport transfers and have the freedom to explore the area without breaking the bank.
Overall, a rental car in Punta Cana is a convenient and cost-effective way to enhance your vacation experience. With rentacaramerica.com, you can rest assured that you'll find the best deal on a rental car in Punta Cana and enjoy the freedom to explore this beautiful destination on your own terms.
Save on your car rental in Santo Domingo
If you're planning a trip to Santo Domingo in the Dominican Republic, renting a car is a great way to get around and explore the city and surrounding areas. With Rentacaramerica.com, you can find affordable car rental options that fit your budget.
One of the ways to save on your car rental in Santo Domingo is to book in advance. By booking ahead of time, you can take advantage of lower rates and have a better selection of cars to choose from. Rentacaramerica.com offers a variety of car rental options, from economy to luxury, so you can find the right car for your needs.
Another way to save money on your car rental in Santo Domingo is to select a car with good gas mileage. This can help you save money on fuel costs during your trip. Rentacaramerica.com offers a range of fuel-efficient cars that are both affordable and eco-friendly.
If you're traveling with a group or family, you may want to consider renting a larger car, such as an SUV or minivan. This can be a cost-effective option, as you can split the cost of the rental and gas among multiple people. Rentacaramerica.com offers a range of larger cars that can accommodate groups of various sizes.
When renting a car in Santo Domingo, it's also important to be aware of additional fees, such as insurance, taxes, and fees for additional drivers. Rentacaramerica.com provides transparent pricing, so you can easily see the total cost of your rental upfront, without any hidden fees.
Overall, renting a car in Santo Domingo can be an affordable and convenient way to explore the city and surrounding areas. With Rentacaramerica.com, you can find the right car rental option for your needs and budget, and enjoy your trip to the fullest.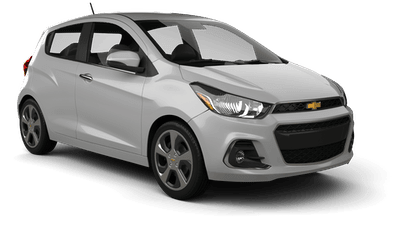 Chevrolet Spark, Ford Fiesta, Mitsubishi Mirage, Kia Rio.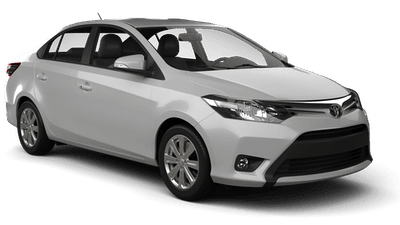 Ford Focus, Toyota Yaris Sedan, Mercedes GLA, Nissan Versa.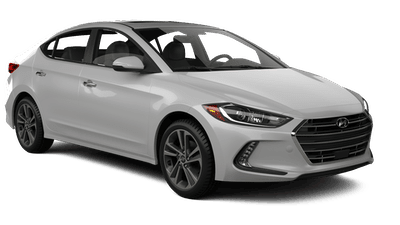 Hyundai Elantra, Chevrolet Malibu, Volkswagen Jetta, Toyota Corolla.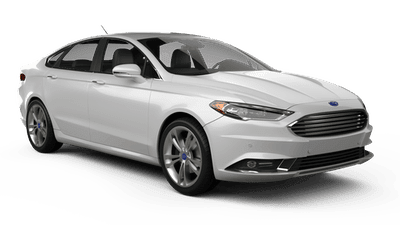 Ford Fusion, Toyota Camry, Chevrolet Impala, Ford Taurus, Chrysler 300.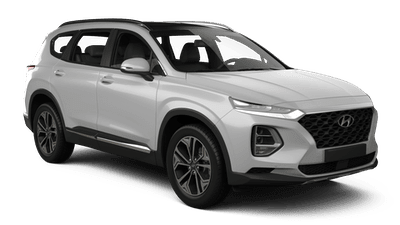 Hyundai Santa Fe, BMW X3, Kia Sorento, Jeep Wrangler, Chevrolet Equinox.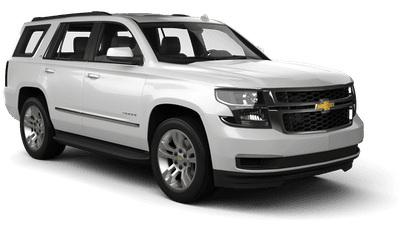 Chevrolet Tahoe, GMC Yukon, Nissan Pathfinder, Chevrolet Suburban, Ford Expedition.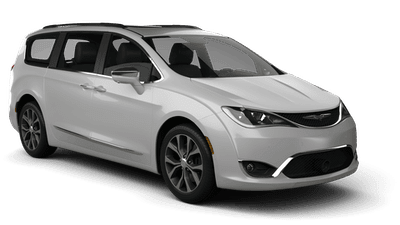 Nissan Quest, Dodge Grand Caravan, Chrysler Pacifica.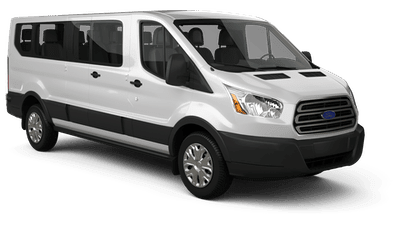 Ford Transit Passengervan.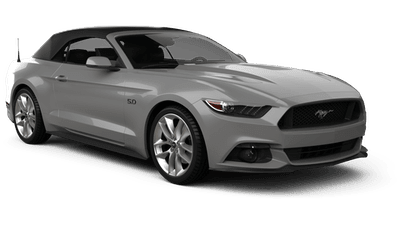 Ford Mustang Convertible, Chevrolet Camaro Convertible.