Choose your vehicle type:
Rentacaramerica, your Ecuador car rentals partner
Ecuador is a country with diverse landscapes, ranging from tropical rainforests to towering mountains and stunning beaches. Renting a car is the best way to explore this beautiful country at your own pace. And with Rentacaramerica.com, you can easily book a car rental and save money in more than 40 locations, including the major airports.
Our car rental service in Ecuador offers a wide range of vehicles to suit any traveler's needs, from economy cars to 4×4s for off-road adventures. We partner with the best local and international car rental companies to provide our customers with top-quality vehicles and excellent service.
Booking a car rental with Rentacaramerica.com is easy and straightforward. Our online booking system is user-friendly, and our customer support team is available to assist you with any questions or concerns you may have. We offer all-inclusive rates with no hidden fees, so you can rest assured that you are getting the best deal possible.
Exploring Ecuador by car allows you to visit some of the most breathtaking natural wonders in the world, such as the Galápagos Islands, the Amazon rainforest, and the Andean highlands.
You can also visit charming colonial cities like Quito and Cuenca, as well as small indigenous villages where you can experience the local culture and traditions.
Whether you're traveling for business or pleasure, Rentacaramerica.com has the perfect car rental for you in Ecuador. With our extensive network of rental car providers, you can pick up and drop off your rental car in various locations, making your trip more convenient and flexible.
So, book your car rental with Rentacaramerica.com today and get ready to discover the wonders of Ecuador at your own pace.
Quality guaranteed by the best car rental companies
Rentacaramerica.com offers an extensive selection of car rental companies that work in partnership to provide the best rental car service at the most competitive prices in Ecuador. We partner with both international and local car rental companies to ensure that you have access to the widest selection of vehicles available.
Our car rental partners are located in more than 40 Ecuadorian locations, including major airports, popular tourist destinations, and city centers. Some of our most popular rental car partners include Hertz, Budget, Avis, Sixt, and Europcar.
Our suppliers offer a wide range of vehicles to suit every need and budget, from compact cars perfect for navigating city streets to spacious SUVs that can take you off the beaten path. Whether you are traveling alone, with friends or family, or on business, our car rental partners have the right vehicle for you.
In addition to a great selection of cars, our rental car partners offer a range of additional services and products to enhance your driving experience in Ecuador. These include GPS navigation, child safety seats, additional insurance coverage, and more.
At Rentacaramerica.com, we pride ourselves on providing our customers with the best rental car experience possible. That's why we work only with the most reputable car rental companies in Ecuador, ensuring that you receive top-quality service and reliable vehicles every time you rent with us.
With our extensive network of car rental partners, you can be sure that you'll find the right car rental at the right price, no matter where you're headed in Ecuador.
Book your rental car with Rentacaramerica.com today and enjoy the freedom and flexibility to explore this beautiful country at your own pace.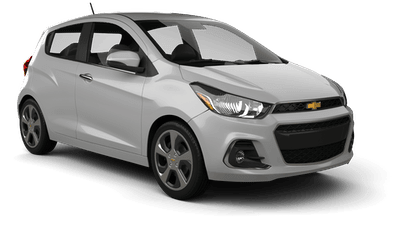 Chevrolet Spark, Ford Fiesta, Mitsubishi Mirage, Kia Rio.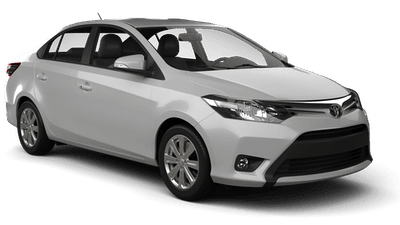 Ford Focus, Toyota Yaris Sedan, Mercedes GLA, Nissan Versa.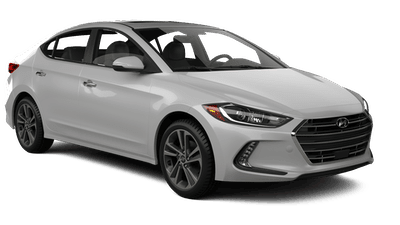 Hyundai Elantra, Chevrolet Malibu, Volkswagen Jetta, Toyota Corolla.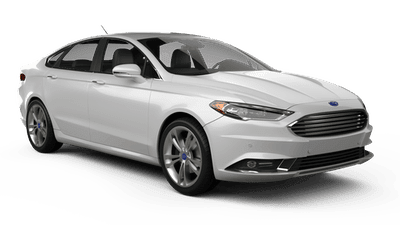 Ford Fusion, Toyota Camry, Chevrolet Impala, Ford Taurus, Chrysler 300.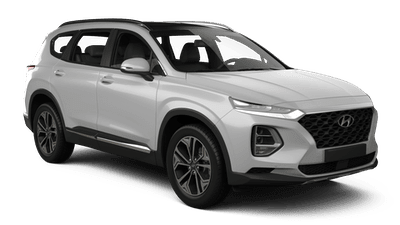 Hyundai Santa Fe, BMW X3, Kia Sorento, Jeep Wrangler, Chevrolet Equinox.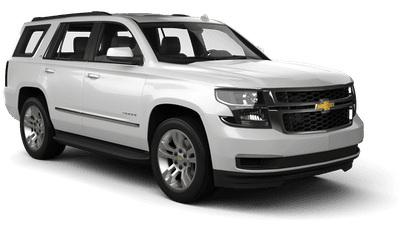 Chevrolet Tahoe, GMC Yukon, Nissan Pathfinder, Chevrolet Suburban, Ford Expedition.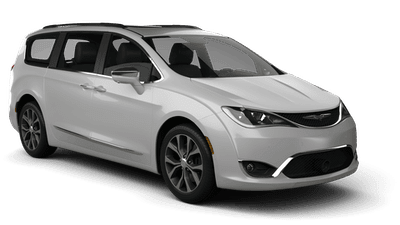 Nissan Quest, Dodge Grand Caravan, Chrysler Pacifica.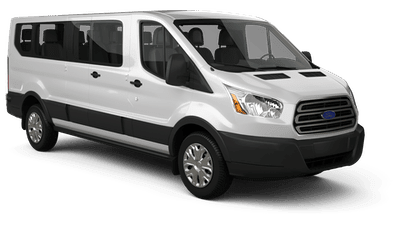 Ford Transit Passengervan.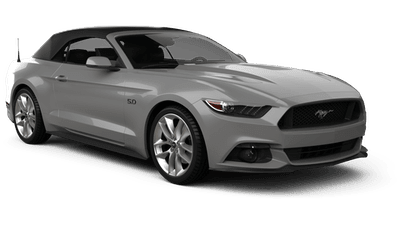 Ford Mustang Convertible, Chevrolet Camaro Convertible.