We constantly review the fleet of our suppliers to guarantee you comfort and safety.
At Rentacaramerica, we take great pride in our car rental fleet. With over 45 different car types to choose from, we are confident that we have a vehicle that will suit the needs of any customer.
Whether you require a small, fuel-efficient car for city driving or a large SUV for an off-road adventure, we have you covered.
One thing that sets us apart from other car rental companies is our commitment to quality and safety.
We understand that our customers trust us with their safety when they rent a car from us, and we take that responsibility very seriously.
That's why every vehicle in our fleet undergoes a thorough inspection before it is rented out. We check everything from the engine to the brakes to ensure that the car is in top condition and safe to drive.
In addition to our rigorous inspection process, we also make sure that our cars are equipped with essential safety features such as airbags, anti-lock brakes, and traction control.
We also offer additional safety features such as GPS navigation and child safety seats upon request.
Our fleet is constantly being updated to ensure that we have the latest models and technology available for our customers.
We believe that our customers deserve to drive cars that are both safe and modern, which is why we invest in new vehicles regularly.
Some car types in our fleet include small cars like the Toyota Yaris and Honda Fit, midsize cars like the Ford Fusion and Toyota Camry, and large SUVs like the Chevrolet Tahoe and Ford Expedition.
We also have luxury cars available for those who want to travel in style, such as the BMW 7 Series and Mercedes-Benz S-Class.
No matter what type of car you need, we are confident that we have a vehicle in our fleet that will meet your needs.
So the next time you need to rent a car, choose Rentacaramerica for a safe, reliable, and enjoyable driving experience.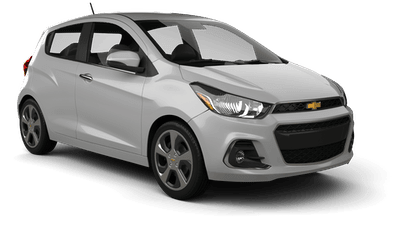 Chevrolet Spark, Ford Fiesta, Mitsubishi Mirage, Kia Rio.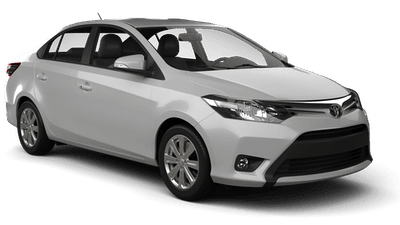 Ford Focus, Toyota Yaris Sedan, Mercedes GLA, Nissan Versa.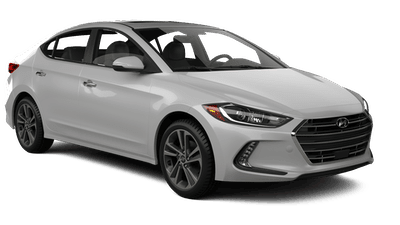 Hyundai Elantra, Chevrolet Malibu, Volkswagen Jetta, Toyota Corolla.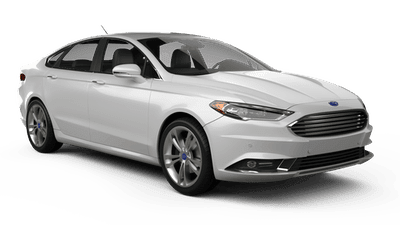 Ford Fusion, Toyota Camry, Chevrolet Impala, Ford Taurus, Chrysler 300.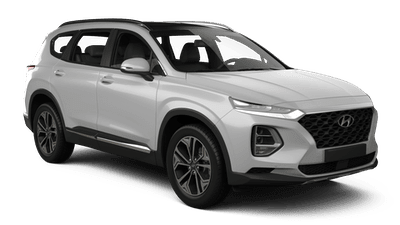 Hyundai Santa Fe, BMW X3, Kia Sorento, Jeep Wrangler, Chevrolet Equinox.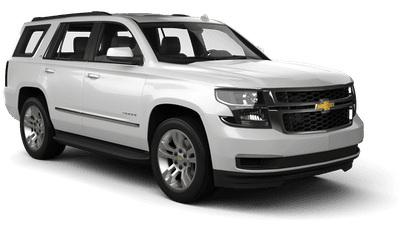 Chevrolet Tahoe, GMC Yukon, Nissan Pathfinder, Chevrolet Suburban, Ford Expedition.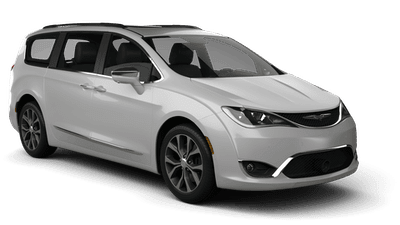 Nissan Quest, Dodge Grand Caravan, Chrysler Pacifica.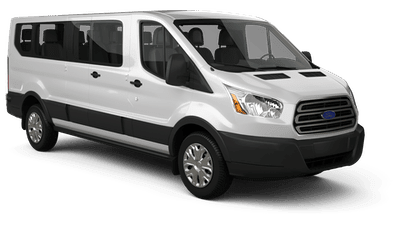 Ford Transit Passengervan.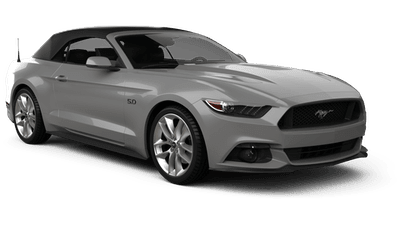 Ford Mustang Convertible, Chevrolet Camaro Convertible.
How to choose the best car for you
Choosing the right rental car can make a big difference in the quality of your travel experience. It can be overwhelming to select from the numerous options available, but taking some time to consider your needs and preferences will help you find the best car for you. Here are some tips to help you choose the right rental car for your needs:
Determine your needs: Before you start browsing through rental car options, take some time to determine what your needs are. Consider factors such as the number of passengers, the amount of luggage, and the type of driving you will be doing. For example, if you're traveling with a large group, you may need a vehicle with ample seating and storage space. If you're planning to do some off-road driving, a 4-wheel drive vehicle may be necessary.

Consider the size: Rental cars come in various sizes, from compact to full-size SUVs. Your choice of car size will depend on your needs and preferences. If you're traveling alone or with one other person, a compact car may be suitable. However, if you're traveling with a family or a group of friends, a larger car with more space may be necessary.

Check the fuel economy: The cost of fuel can add up quickly, especially if you're planning to drive long distances. Check the fuel economy of the rental car you're considering and compare it to other options. Choosing a car with good gas mileage can save you money in the long run.

Look for features: Consider the features that are important to you, such as air conditioning, Bluetooth connectivity, and GPS navigation. These features can make your journey more comfortable and enjoyable. If you're traveling with children, look for a car with built-in entertainment systems or rear-seat DVD players.

Check the rental terms: Rental car companies have different policies when it comes to mileage limits, insurance coverage, and additional fees. Make sure you read the rental terms carefully before making a booking. Some companies may offer unlimited mileage, while others may charge additional fees if you exceed a certain number of miles.

Compare prices: Rental car prices can vary significantly depending on the company, location, and time of year. Take some time to compare prices from different rental car companies to find the best deal. You may be able to save money by booking in advance using our booking engine.
In conclusion, choosing the best rental car for your needs requires careful consideration of your requirements, preferences, and budget.
By taking the time to research and compare options, you can find a rental car that will make your trip comfortable, convenient, and enjoyable.
In Rentacaramerica we hare more than happy to help!