Choose your vehicle type:
Book now your cheap car rental in Paraguay
At Rentacaramerica, we are proud to offer a wide range of high-quality car rental options in Paraguay. With over 15 locations throughout the country, including Asunción and Ciudad del Este, we are the leading booking engine for car rentals in Paraguay and across the Americas.
Our car rental fleet in Paraguay includes a variety of car groups, with options to suit every type of traveler. Here are just a few examples:
Economy Cars: If you're looking for a compact car that is easy to maneuver and great on gas, our economy cars are the perfect choice. Examples of economy cars in our fleet include the Hyundai Accent and the Kia Rio.

SUVs: For those who need extra space for passengers or luggage, our SUVs are a great option. We have a variety of SUVs available, including the Nissan Kicks and the Ford Ecosport.

Luxury Cars: If you're looking to travel in style, we offer a range of luxury cars, including the Audi A3 and the BMW 3 Series.

Vans: For larger groups or those who need to transport equipment or goods, our vans are a great choice. We have a variety of vans available, including the Ford Transit and the Toyota Hiace.
No matter what your travel needs are, we have the perfect rental car for you in Paraguay. Our online booking process is easy and convenient, allowing you to reserve your car in just a few clicks.
Plus, our friendly and knowledgeable customer service team is always available to answer any questions you may have about your rental.
When you rent a car with Rentacaramerica, you can be confident that you're getting a reliable and affordable rental car that will help you make the most of your trip to Paraguay.
So why wait? Book your rental car today and start exploring this beautiful country on your own terms!
Enjoy this beautiful country with a rental car
Paraguay is a beautiful country located in the heart of South America, with a rich culture and diverse landscapes. If you're planning a trip to Paraguay, booking a car rental with RentACarAmerica.com is the best way to see all that this amazing country has to offer.
When you book a car rental in Paraguay, you'll have the freedom to explore at your own pace, without having to worry about public transportation schedules or the expense of taxis. With over 15 locations throughout the country, including major cities like Asunción and Ciudad del Este, you can easily pick up your rental car and hit the road to discover all that Paraguay has to offer.
One of the must-see destinations in Paraguay is the Jesuit Missions of La Santisima Trinidad de Paraná and Jesus de Tavarangue, which have been declared a UNESCO World Heritage Site. These beautiful ruins are a testament to the Jesuit influence in Paraguay during the 17th and 18th centuries, and offer a glimpse into the country's fascinating history.
Another must-see destination in Paraguay is the Itaipu Dam, one of the largest hydroelectric power plants in the world. Located on the border between Paraguay and Brazil, this impressive engineering feat is a marvel of modern technology and offers visitors an unforgettable experience.
For nature lovers, Paraguay has plenty to offer as well. The Pantanal, one of the largest wetlands in the world, is home to a vast array of wildlife, including jaguars, caimans, and capybaras. The Cerro Cora National Park, located in the northeast of the country, offers visitors the chance to see the elusive Harpy Eagle and other rare bird species.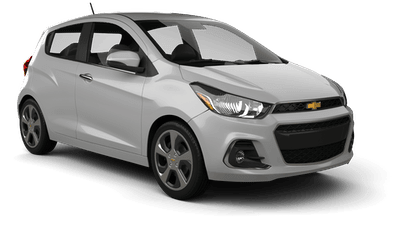 Chevrolet Spark, Ford Fiesta, Mitsubishi Mirage, Kia Rio.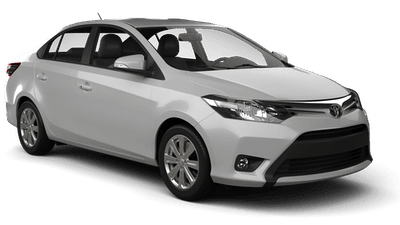 Ford Focus, Toyota Yaris Sedan, Mercedes GLA, Nissan Versa.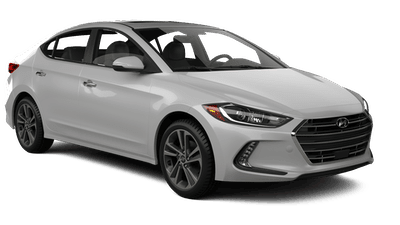 Hyundai Elantra, Chevrolet Malibu, Volkswagen Jetta, Toyota Corolla.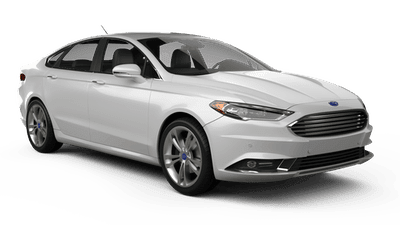 Ford Fusion, Toyota Camry, Chevrolet Impala, Ford Taurus, Chrysler 300.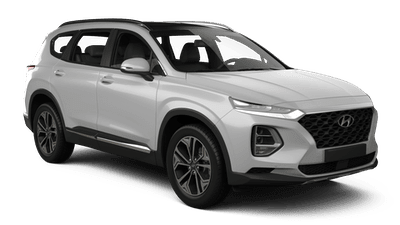 Hyundai Santa Fe, BMW X3, Kia Sorento, Jeep Wrangler, Chevrolet Equinox.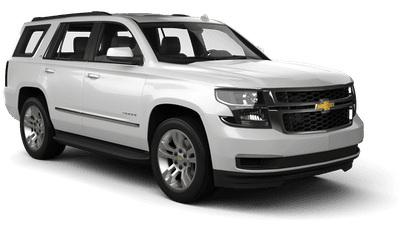 Chevrolet Tahoe, GMC Yukon, Nissan Pathfinder, Chevrolet Suburban, Ford Expedition.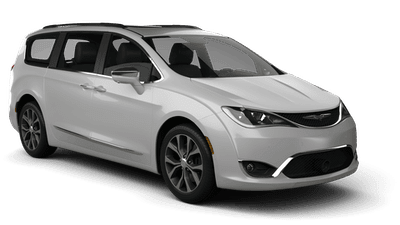 Nissan Quest, Dodge Grand Caravan, Chrysler Pacifica.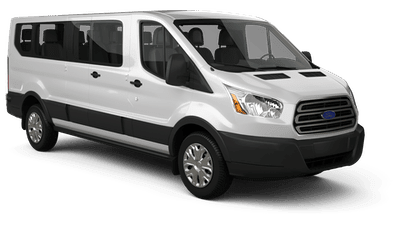 Ford Transit Passengervan.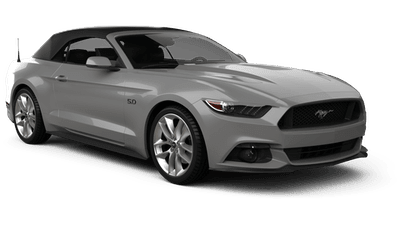 Ford Mustang Convertible, Chevrolet Camaro Convertible.