Choose your vehicle type:
Rentacaramerica, the leading car rental brand in Peru
Rentacaramerica.com is the perfect choice for car rental in Peru. We are the leading booking engine for car rental in Peru and throughout the Americas. With over 45 locations in Peru alone, we offer a wide range of vehicles to suit every need and budget.
Whether you are looking for an economical compact car or a spacious SUV, we have the perfect vehicle for you. Our fleet includes reliable and well-maintained vehicles from trusted brands such as Toyota, Chevrolet, Ford, and more.
In addition to our great selection of vehicles, we also offer flexible rental options to fit your travel needs. You can choose from daily, weekly, and monthly rates, depending on the length of your stay and the type of vehicle you require.
Renting a car in Peru is the perfect way to explore this beautiful country at your own pace. With your own vehicle, you can visit popular tourist destinations such as Machu Picchu, the Nazca Lines, and Lake Titicaca, as well as off-the-beaten-path destinations that are less accessible by public transportation.
We make renting a car in Peru easy and hassle-free. Our website is user-friendly and allows you to book your car rental online in just a few clicks. Our customer service team is available 24/7 to answer any questions you may have and assist you with your booking.
So why wait? Book your car rental in Peru with Rentacaramerica.com today and get ready to explore all that this amazing country has to offer.
What to see in Peru with a rental car
Peru is a beautiful and diverse country that offers a wealth of attractions for visitors. With a rental car from us, you can explore this amazing country at your own pace and see all that it has to offer.
Here are some of the top places to visit in Peru:
Machu Picchu: No trip to Peru would be complete without a visit to Machu Picchu, the ancient Inca citadel that is one of the Seven Wonders of the World. This stunning site is perched on a mountaintop and offers breathtaking views of the surrounding Andes.

Lake Titicaca: The highest navigable lake in the world, Lake Titicaca is a beautiful and serene destination that is home to many indigenous communities. Take a boat ride to the Uros Islands, where you can see homes and boats made entirely of reeds.

The Nazca Lines: These mysterious geoglyphs, located in the Nazca Desert, were created by the Nazca people over 2,000 years ago. Take a scenic flight over the desert to see the intricate designs up close.

Colca Canyon: This canyon, located in southern Peru, is one of the deepest in the world and is home to the majestic Andean condor. Take a hike through the canyon or relax in one of the hot springs.

Lima: The capital city of Peru, Lima is a bustling metropolis that is home to many museums, restaurants, and shops. Visit the historic Plaza de Armas, the Larco Museum, or enjoy some world-renowned cuisine.

The Sacred Valley: This lush valley is located near Cusco and is home to many ancient Inca ruins, including the fortress of Ollantaytambo. Take a scenic drive through the valley to see the stunning scenery and visit the local markets.

Huacachina: This oasis in the desert is a popular destination for sandboarding and dune buggy rides. Take a sunset tour of the dunes and enjoy the beautiful colors of the desert.

Arequipa: Known as the "White City" for its colonial architecture, Arequipa is a charming destination that is home to many museums, churches, and plazas. Visit the Santa Catalina Monastery, the Yanahuara viewpoint, or the San Camilo market.
The best choice of rental cars in Peru
We offer a wide variety of car rental options in Peru to suit any traveler's needs.
Here is a list of car groups and model examples available for rent:
Economy Cars: These small, fuel-efficient cars are perfect for budget-conscious travelers or those who plan to do a lot of city driving. Examples include the Kia Rio and Chevrolet Spark.

Compact Cars: Slightly larger than economy cars, compact cars offer a bit more space and comfort. They are ideal for couples or small families. Examples include the Nissan Versa and Toyota Yaris.

Intermediate Cars: These mid-sized cars offer more legroom and trunk space, making them perfect for longer road trips or families with more luggage. Examples include the Toyota Corolla and Hyundai Elantra.

Full-Size Cars: For those who want a bit more luxury and comfort, full-size cars offer a smoother ride and more advanced features. Examples include the Chevrolet Malibu and Ford Fusion.

SUVs: SUVs are perfect for travelers who plan to do some off-road driving or want more space for passengers and luggage. Examples include the Ford Escape and Jeep Renegade.

Minivans: For larger families or groups, minivans offer ample space and comfort. Examples include the Kia Sedona and Toyota Sienna.

Luxury Cars: For those who want to indulge in a bit of luxury during their trip, RentACarAmerica.com offers a range of high-end vehicles. Examples include the Audi A6 and BMW 5 Series.
All cars in our fleet are regularly maintained and serviced to ensure a safe and comfortable driving experience. With more than 45 rental locations in Peru, including Lima, Cusco, and Arequipa, renting a car has never been easier. So whether you're planning a short city break or a longer road trip, RentACarAmerica.com has the perfect car rental option for you.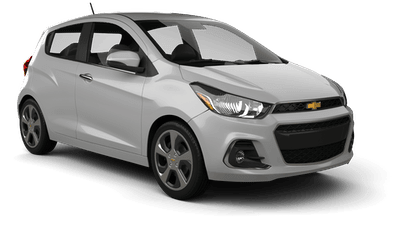 Chevrolet Spark, Ford Fiesta, Mitsubishi Mirage, Kia Rio.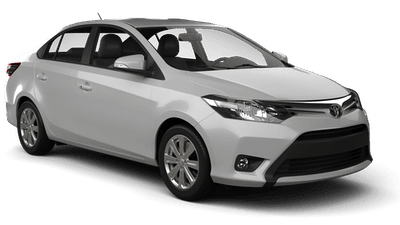 Ford Focus, Toyota Yaris Sedan, Mercedes GLA, Nissan Versa.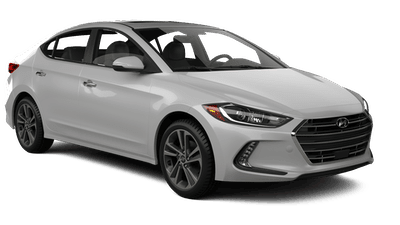 Hyundai Elantra, Chevrolet Malibu, Volkswagen Jetta, Toyota Corolla.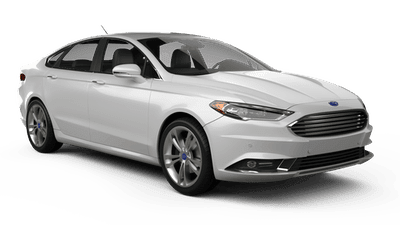 Ford Fusion, Toyota Camry, Chevrolet Impala, Ford Taurus, Chrysler 300.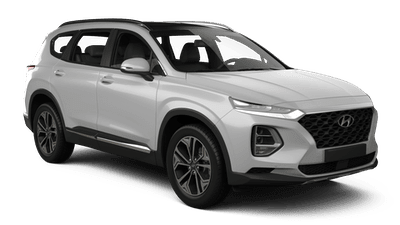 Hyundai Santa Fe, BMW X3, Kia Sorento, Jeep Wrangler, Chevrolet Equinox.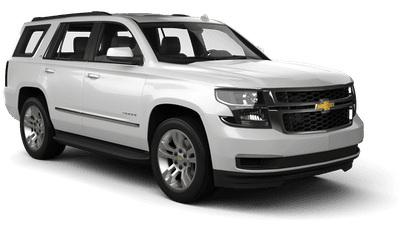 Chevrolet Tahoe, GMC Yukon, Nissan Pathfinder, Chevrolet Suburban, Ford Expedition.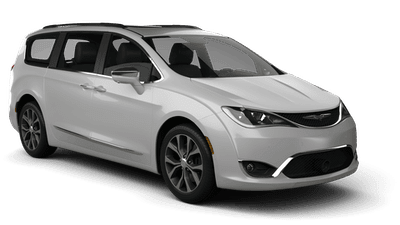 Nissan Quest, Dodge Grand Caravan, Chrysler Pacifica.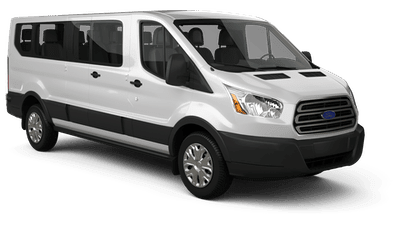 Ford Transit Passengervan.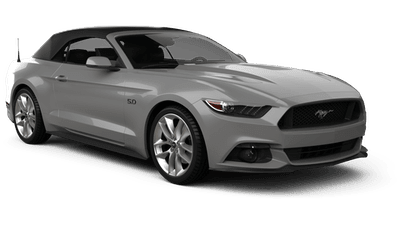 Ford Mustang Convertible, Chevrolet Camaro Convertible.