Choose your vehicle type:
Rentacaramerica, the leading car rental brand in Uruguay
At RentacarAmerica.com, we offer top-notch car rental services in Uruguay, with a wide range of vehicles to choose from and affordable rates to fit any budget. With more than 20 convenient rental locations across the country, we make it easy to get behind the wheel and explore the beauty of Uruguay at your own pace.
Whether you're visiting Montevideo, Punta del Este, or any other city in Uruguay, renting a car can provide the freedom and flexibility you need to make the most of your trip. With our comprehensive fleet of cars, SUVs, and vans, you can pick the vehicle that best fits your travel needs, from compact and efficient cars for city driving to spacious SUVs for exploring the countryside.
Our car rental options in Uruguay include everything from budget-friendly economy cars to luxurious models from top brands like Mercedes-Benz and BMW. We also offer a variety of add-on services, such as GPS navigation systems, child safety seats, and additional driver coverage, to ensure your rental experience is as comfortable and convenient as possible.
When you rent a car with RentacarAmerica.com, you can rest assured that you're getting the best value for your money. We offer competitive rates and regularly update our special offers and promotions to help you save even more. Plus, our customer service team is available 24/7 to answer any questions you may have and assist with any issues that may arise during your rental period.
Uruguay is a country rich in history, culture, and natural beauty, with plenty to see and do for visitors of all interests. From the picturesque beaches of Punta del Este to the charming colonial towns of Colonia del Sacramento, there's no shortage of sights to explore. With a rental car from RentacarAmerica.com, you can easily travel between destinations and experience all that Uruguay has to offer.
In short, whether you're traveling for business or pleasure, RentacarAmerica.com is your go-to source for car rentals in Uruguay. Contact us today to learn more about our services and book your rental car for your next trip to this beautiful South American country.
The best car rental fleet
Rentacaramerica.com offers a wide range of car rental options in Uruguay, with over 45 car types to choose from. Whether you're looking for a compact car for city driving or a larger SUV for exploring the countryside, there's a car to suit every need and budget.
Here are some of the car categories available for rental in Uruguay:
Economy: If you're on a tight budget, an economy car is a great option. These cars are small and fuel-efficient, making them ideal for city driving. Examples of models include the Chevrolet Spark, Renault Kwid, and Hyundai Grand i10.

Compact: Compact cars are a step up from economy cars in terms of size and comfort, while still remaining affordable. These cars are perfect for small families or couples who need a bit more space. Examples of models include the Volkswagen Gol, Renault Logan, and Chevrolet Onix.

Mid-size: Mid-size cars offer a bit more room and comfort than compact cars, while still being affordable. These cars are great for longer trips and families. Examples of models include the Toyota Corolla, Chevrolet Cruze, and Nissan Versa.

SUVs: If you plan on exploring Uruguay's rugged terrain, an SUV is the way to go. These cars are spacious and powerful, making them perfect for off-road adventures. Examples of models include the Renault Duster, Hyundai Tucson, and Nissan Kicks.

Vans: For larger groups or families, a van is a practical choice. These cars offer plenty of space for both passengers and luggage, making them ideal for longer trips. Examples of models include the Peugeot Partner, Chevrolet Spin, and Renault Kangoo.
No matter which car you choose, you can rest assured that it will be well-maintained and up to date with the latest safety features. With rentacaramerica.com, you can book your car rental in Uruguay with ease, and enjoy the freedom and flexibility to explore the country at your own pace.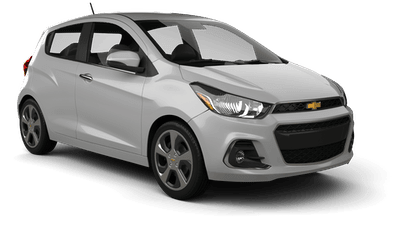 Chevrolet Spark, Ford Fiesta, Mitsubishi Mirage, Kia Rio.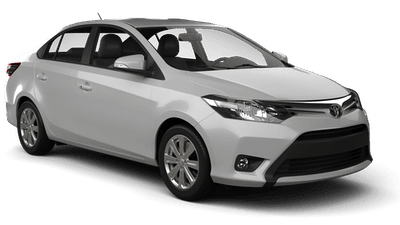 Ford Focus, Toyota Yaris Sedan, Mercedes GLA, Nissan Versa.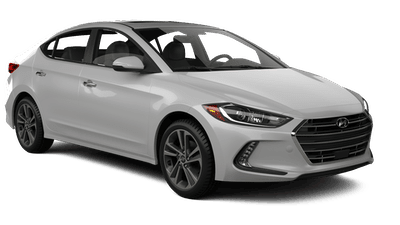 Hyundai Elantra, Chevrolet Malibu, Volkswagen Jetta, Toyota Corolla.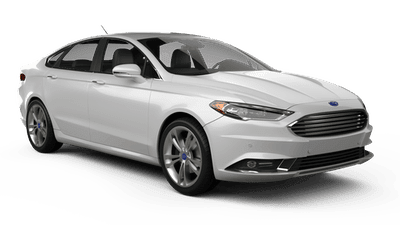 Ford Fusion, Toyota Camry, Chevrolet Impala, Ford Taurus, Chrysler 300.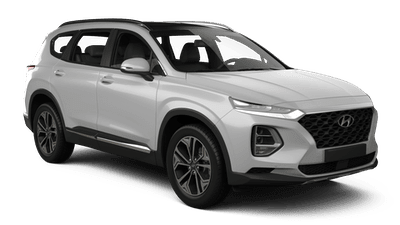 Hyundai Santa Fe, BMW X3, Kia Sorento, Jeep Wrangler, Chevrolet Equinox.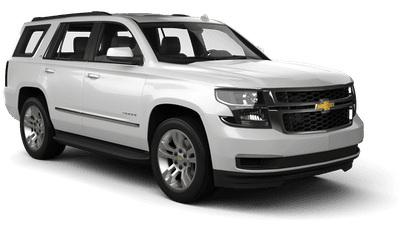 Chevrolet Tahoe, GMC Yukon, Nissan Pathfinder, Chevrolet Suburban, Ford Expedition.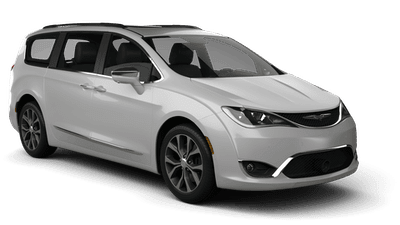 Nissan Quest, Dodge Grand Caravan, Chrysler Pacifica.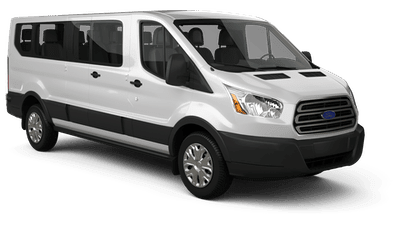 Ford Transit Passengervan.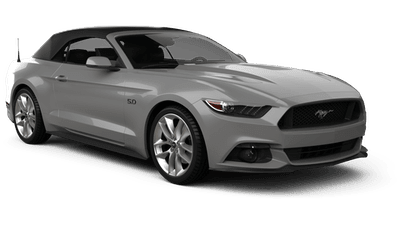 Ford Mustang Convertible, Chevrolet Camaro Convertible.