Choose your vehicle type:
Rentacaramerica, the leading car rental brand in Cancún
When planning a trip to Cancún, renting a car is a convenient and affordable way to explore the city and surrounding areas. At RentacarAmerica.com, we offer a wide selection of rental cars at competitive prices, making it easy for you to find the perfect vehicle for your needs.
At Cancún International Airport, there are several car rental companies to choose from, and our website makes it easy to compare prices and book the best option for you. Some of our partners at the airport include Avis, Hertz, Alamo, and National. These companies offer a range of vehicles from economy cars to luxury SUVs, ensuring that there is an option for every budget and preference.
If you are staying in the Cancún Hotel Zone, there are also many car rental companies located in the area. These include Budget, Europcar, and Sixt, among others. Renting a car in the Hotel Zone is a great way to explore the local beaches and attractions at your own pace.
When booking a rental car in Cancún through RentacarAmerica.com, you can rest assured that you are getting the best price and service. We offer a Best Rate Guarantee, which means that if you find a lower rate for the same rental car elsewhere, we will match or beat it. Additionally, our customer service team is available 24/7 to assist with any questions or concerns.
While driving in Cancún, it is important to be aware of local traffic laws and road conditions. Speed limits are typically posted in kilometers per hour, and there may be toll roads on some highways. It is also essential to note that the minimum age to rent a car in Mexico is 21 years old.
Overall, renting a car in Cancún through RentacarAmerica.com is a convenient and affordable way to explore the city and surrounding areas. With a wide selection of vehicles and unbeatable prices, we make it easy for you to have a stress-free vacation.
A wide fleet of more than 45 car models
Rentacaramerica.com offers a wide range of car types in Cancún, with over 45 different models to choose from. Our fleet includes economy cars for those on a budget, mid-size cars for families, luxury cars for those who want to travel in style, and SUVs for those who need more space and versatility.
Our economy cars, such as the Nissan March or Chevrolet Spark, are perfect for those looking for a budget-friendly option that is still reliable and comfortable. For those with more passengers or luggage, our mid-size cars like the Volkswagen Jetta or Nissan Versa are a great choice.
If you're looking to travel in luxury, we offer a range of premium options such as the BMW X1 or Mercedes-Benz GLC. These cars offer top-of-the-line features and comfort to make your journey as enjoyable as possible.
For those who require more space or flexibility, our SUVs are the perfect choice. We have models like the Chevrolet Traverse and Ford Escape that can accommodate up to 7 passengers and provide plenty of cargo space.
No matter what your needs or preferences are, Rentacaramerica.com has a car to suit you in Cancún. Our fleet is regularly maintained and serviced to ensure the highest level of safety and reliability for our customers.
Booking through our website is easy and convenient, with competitive rates and a range of extras such as GPS navigation and child seats available. So whether you're visiting Cancún for business or pleasure, trust Rentacaramerica.com to provide the perfect rental car for your needs.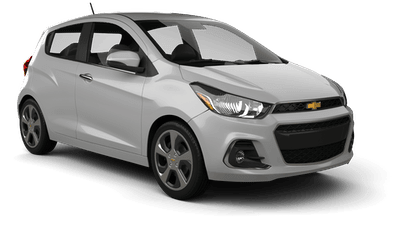 Chevrolet Spark, Ford Fiesta, Mitsubishi Mirage, Kia Rio.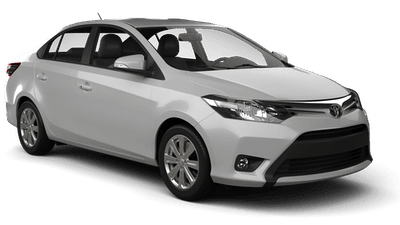 Ford Focus, Toyota Yaris Sedan, Mercedes GLA, Nissan Versa.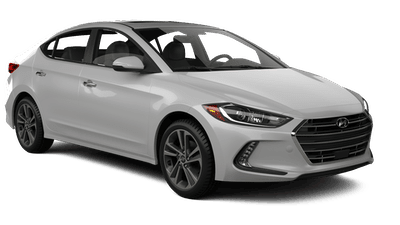 Hyundai Elantra, Chevrolet Malibu, Volkswagen Jetta, Toyota Corolla.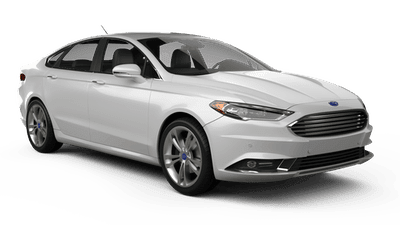 Ford Fusion, Toyota Camry, Chevrolet Impala, Ford Taurus, Chrysler 300.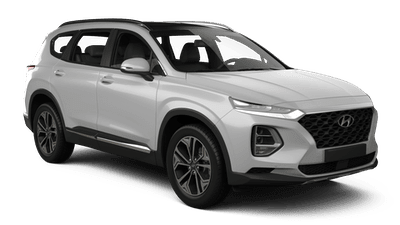 Hyundai Santa Fe, BMW X3, Kia Sorento, Jeep Wrangler, Chevrolet Equinox.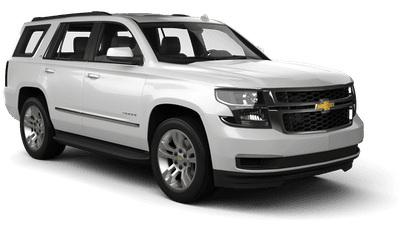 Chevrolet Tahoe, GMC Yukon, Nissan Pathfinder, Chevrolet Suburban, Ford Expedition.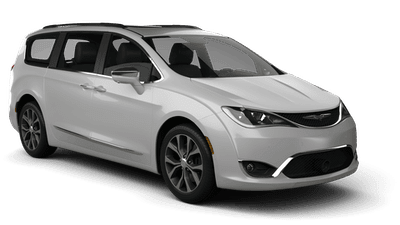 Nissan Quest, Dodge Grand Caravan, Chrysler Pacifica.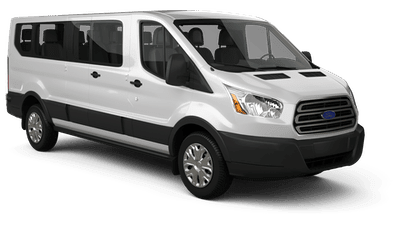 Ford Transit Passengervan.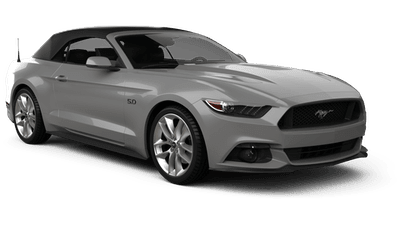 Ford Mustang Convertible, Chevrolet Camaro Convertible.