Choose your vehicle type:
Book now your car rental in Guadalajara. Best rate guarantee.
If you are planning to visit Guadalajara, Mexico, and want to explore the city and its surroundings at your own pace, renting a car is a great option. And there's no better way to do it than booking through Rentacaramerica.com, the leading car rental booking engine.
At Rentacaramerica, we work with the best car rental companies in Guadalajara, ensuring that you get the best deals and the highest quality service. Our partners in Guadalajara include major international car rental companies such as Alamo, Avis, Budget, Europcar, Hertz, and National, as well as local providers like MEX Rent a Car and Sixt.
You can choose from a wide variety of vehicles, ranging from economy cars to luxury SUVs, depending on your needs and budget. All our partners offer well-maintained and comfortable cars with air conditioning, automatic transmission, and other amenities to make your ride as smooth and enjoyable as possible.
When you book through Rentacaramerica, you can rest assured that you will get the best rates and a transparent booking process. We offer a user-friendly platform that allows you to compare prices, select the car and rental period that suits you best, and make a secure online payment. Plus, we have a 24/7 customer service team ready to assist you with any questions or issues you may have during your rental period.
Once you arrive in Guadalajara, you can pick up your rental car at the airport or one of our partner's downtown locations. From there, you can start exploring the city's many attractions, such as the historic center, the Tequila Express train tour, the Guadalajara Zoo, or the nearby town of Tequila, where you can learn all about the famous drink that bears its name.
So why wait? Book your car rental in Guadalajara today through Rentacaramerica.com and enjoy the freedom and flexibility to explore this amazing destination at your own pace.
Quality guaranteed by the car rental suppliers
Guadalajara is the second-largest city in Mexico and an important cultural and economic hub. Many visitors arrive in Guadalajara through its international airport, which offers a wide variety of car rental options for those looking to explore the city and its surroundings.
When booking a rental car through Rentacaramerica.com, visitors to Guadalajara have access to all the major car rental companies, including Avis, Hertz, Budget, Alamo, Enterprise, and many others. These companies offer a range of vehicles, from compact cars to SUVs, so visitors can find the perfect car to suit their needs.
At the airport, car rental companies can be found in the arrivals area, just steps away from baggage claim. This convenient location means that visitors can quickly and easily pick up their rental car and begin exploring the city. Many of the car rental companies also have locations in downtown Guadalajara, so visitors can easily rent a car there as well.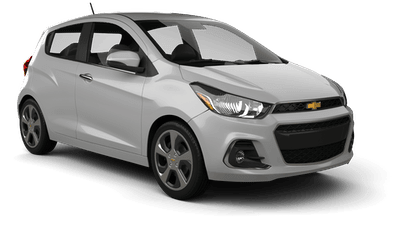 Chevrolet Spark, Ford Fiesta, Mitsubishi Mirage, Kia Rio.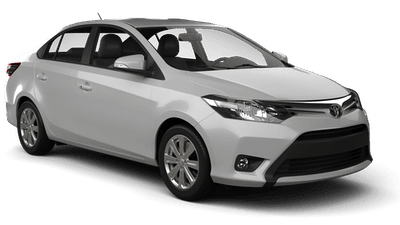 Ford Focus, Toyota Yaris Sedan, Mercedes GLA, Nissan Versa.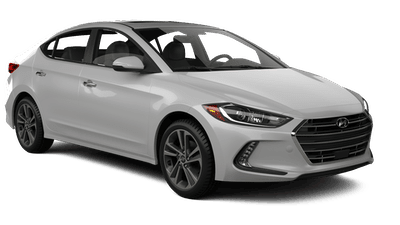 Hyundai Elantra, Chevrolet Malibu, Volkswagen Jetta, Toyota Corolla.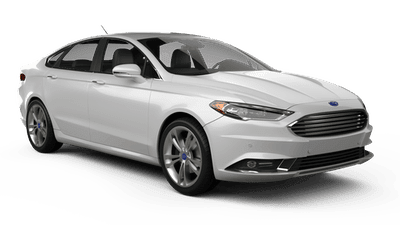 Ford Fusion, Toyota Camry, Chevrolet Impala, Ford Taurus, Chrysler 300.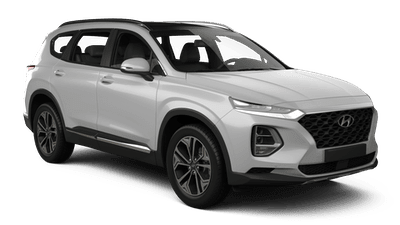 Hyundai Santa Fe, BMW X3, Kia Sorento, Jeep Wrangler, Chevrolet Equinox.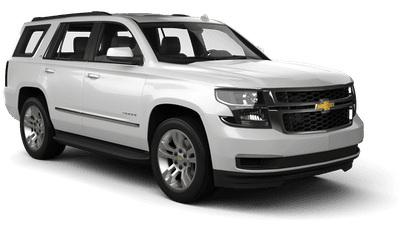 Chevrolet Tahoe, GMC Yukon, Nissan Pathfinder, Chevrolet Suburban, Ford Expedition.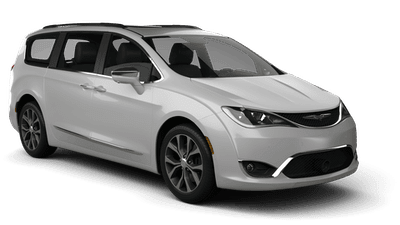 Nissan Quest, Dodge Grand Caravan, Chrysler Pacifica.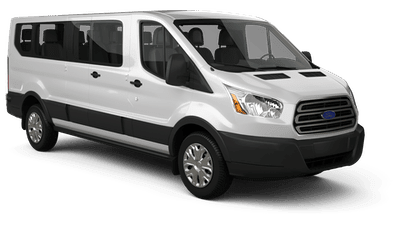 Ford Transit Passengervan.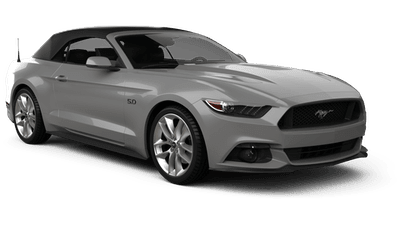 Ford Mustang Convertible, Chevrolet Camaro Convertible.